SAVE 50% OFF MSRP
NEVER PAY LIST!
Click on images to enlarge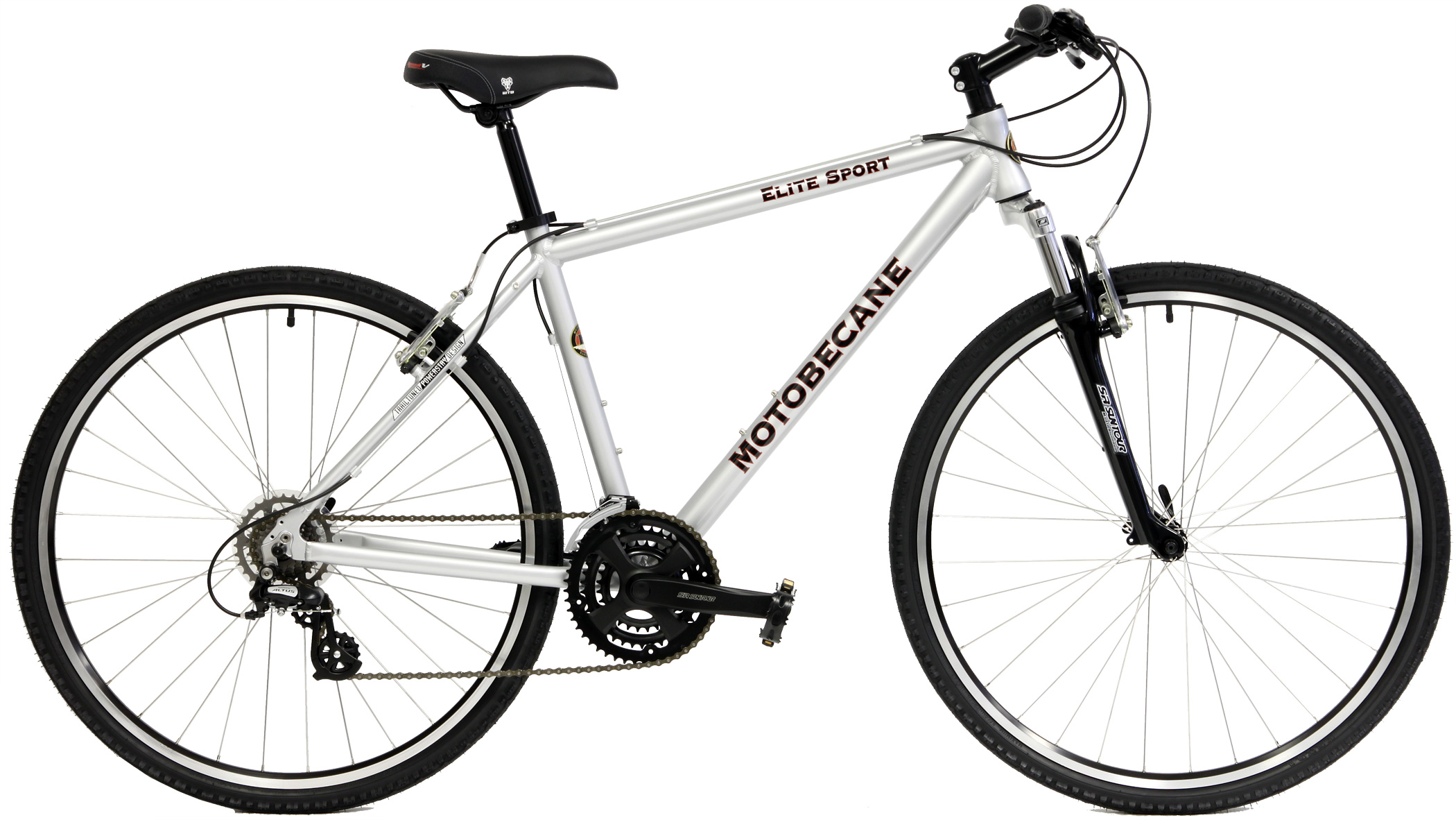 Click on images to enlarge
Adventure Hybrid Bikes!! These are between a road bike & a mountain bike with trail-ready tires, flat bars and high-rise stems.
An Adventure Hybrid provides more comfort and control than a regular road bike.
Wider tires and performance geometry gives these greater capabilities than standard hybrid bikes.
Lighter than comparably priced Mountain Bikes.
Adventure Hybrids take on nearly anything on a bike path, dirt road or trail.

Only at BikeShopWarehouse.com

General Sizing Guide
15.5" usually fits 5'6" to 5'9"
17.5" usually fits 5'9 to 5'11"
19" usually fits 6' to 6'2"
21" usually fits 6'2 to 6'4"
23" usually fits 6'5 to 6'7"
This is a general guide. Sizing is a personal preference, the final choice is up to you.
Sorry this product is out of stock.