YEAREND CLOSEOUT SALE
LIMITED SIZES
Click on images to enlarge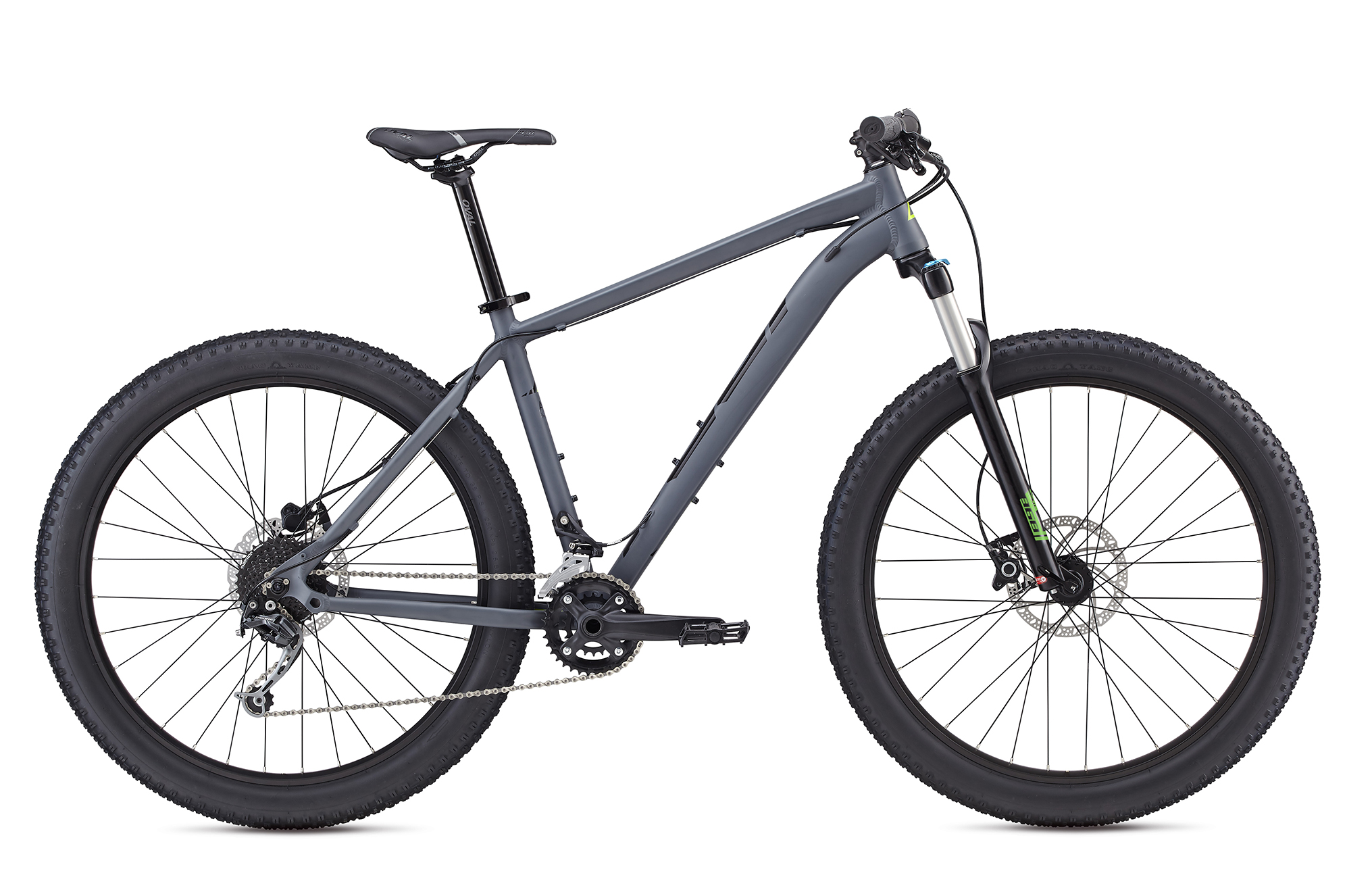 Click on images to enlarge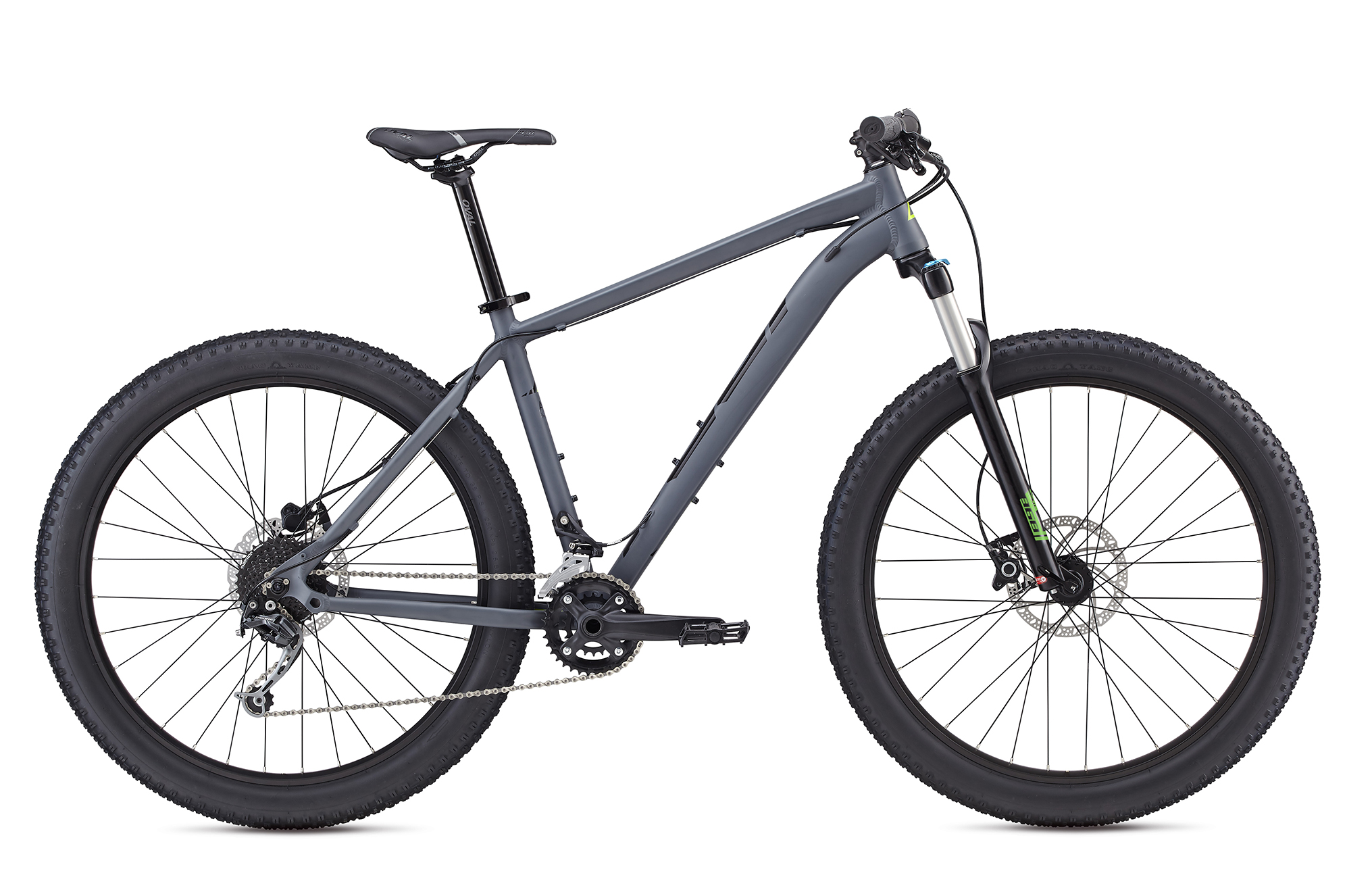 The New Fuji Beartooth 27.5 1.3 Has Arrived!

Guaranteed BEST PRICES on Fuji Bicycles !

The Fuji Beartooth is a modern hardtail with contemporary geometry and spec that's up to the challenge of just about any trail. The 27.5+ tires on the Beartooth provide gobs of traction and stability for increased confidence on the trail. Standard welds and smart spec choice leaves money leftover for post ride beers in the parking lot.

Key Features
• A2-SL double-butted aluminum frame is both strong and lightweight.
• Boost 148x12 rear and Boost 110x15 front hub spacing stiffens the Beartooth's chassis.
• 27.5 x 3.0in Vera Eos tires, with clearance for 3.25in tires.
• Dropper-post compatible with internal cable routing.

Did you know? PLUS bikes are a special category between Standard MTB, 29ers and FAT Bikes. PLUS mountain bikes are super versatile.

What is a PLUS Bike? Faster and Lighter than a Fat Bike but just as Fun. More traction and control than a regular Mountain bike and about as Smooth Rolling as a regular 27.5.

PLUS Bikes and FAT Bikes! Ingeniously simple concept. Giant tires equals more control in loose conditions. The PLUS bikes have a a lighter tire than a regular fat bike and roll about as fast as a 29er but with much more floatation, traction, cornering and comfort

Super wide tires "float" over snow and sand…the fastest bikes you'll ever ride on mud, bogs, deep sand and snow. As a bonus, they're great convo makers and super smile-generators.

Where can you find a deal like this?
Only at BikeShopWarehouse.com

NOTE: Fuji bikes require longer for processing. They take up to a week for processing and then the standard FedEx shipping time of up to 6 days for delivery. You will receive the tracking number when the bicycle ships. If you are interested in a model not listed, give us a call and we can try to get it for you and save you money!
Sorry this product is out of stock.