SAVE 64% OFF MSRP
NEVER PAY LIST!
Click on images to enlarge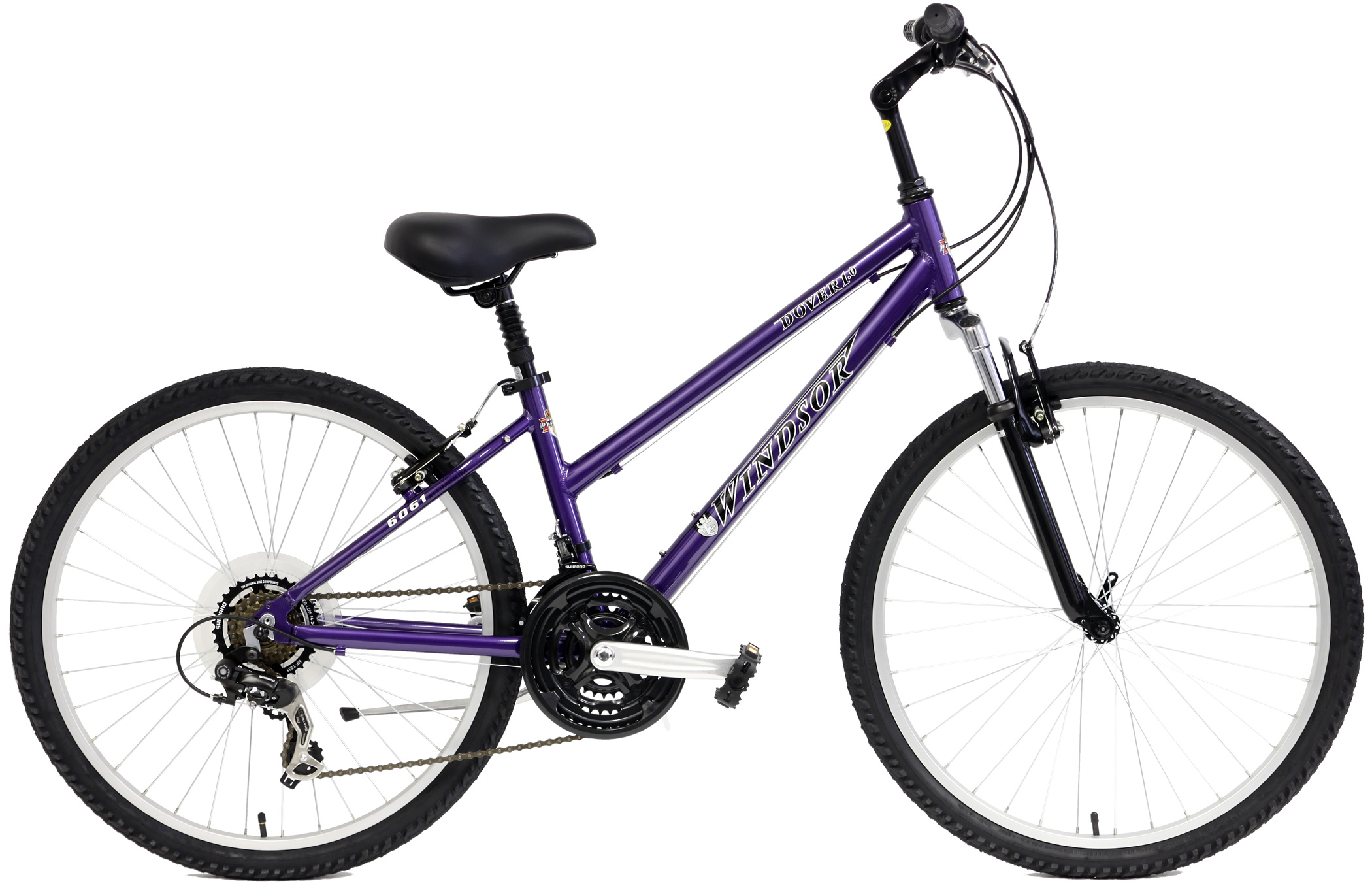 Click on images to enlarge
BikeShopWarehouse.com is proud to offer another Super Blow Out Deal on a Hybrid / Comfort Bike...

The Windsor Dover 1.0

Lightweight, High Speed & Comfort.

Super-efficient tires, components and geometry with the most comfy upright position. How can you go wrong? These are the perfect bikes to comfortably cruise neighborhoods or bike paths. These great comfort bikes are available in a ladies frame which have a special lowered top tube/bar for a shorter step-over, straddle height.

Finely Hand Crafted frame of lightweight and strong aluminum and outfitted with some of the best brands of parts in the world! Shimano, Kenda, Joytech, and SRAM.

Where do you find a deal like this?
Only at BikeShopWarehouse.com

Sizing Info: (All models have 26" wheels for lower standover)
14" Ladies fits most riders 4' 9" to 5' 4"
16" Ladies fits most riders 5' 4" to 5' 9"
(NOTE: Ladies frames have a "step-through" design with a lowered top tube. As shown.)

Sorry this product is out of stock.